What are the best gifts for car lovers?
Best gifts for car lovers
Car lovers can be hard to buy for if you're not an auto expert. If you need to find the perfect present, it might be worth buying a car-themed gift card for the speed demon in your life. In this list, we're put together our top five gift vouchers for car lovers.
Give the gift of adrenaline with Ace Karts. Every auto aficionado will fall in love with our fast karts and all-weather track. A racing voucher from our online store is easily the best gift for car lovers.
1. Defensive driving course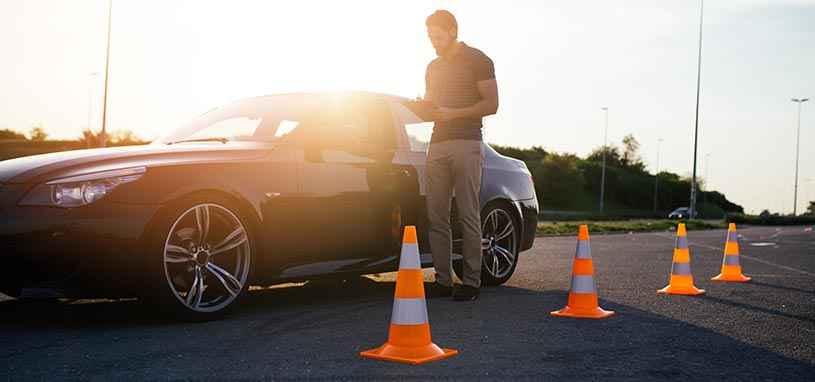 This is the perfect gift for new drivers. Getting behind the wheel alone for the first time can be nerve-wracking. A defensive driving course can go miles towards making drivers feel safe and secure when pulling out of the driveway.
Defensive driving courses are also great for those who drive to, from or during work every day.

Courses also advise on what to do in an emergency situation on the road.

All courses are conducted by qualified, professional driving instructors who teach correct techniques.
Metec Driver Training offers a range of driving courses tailored for learners, P-platers and fully licensed drivers. Located 25km outside of the Melbourne CBD, they have plenty of wide, open space and all the materials needed to turn cautious into confident.
2. Auto shop voucher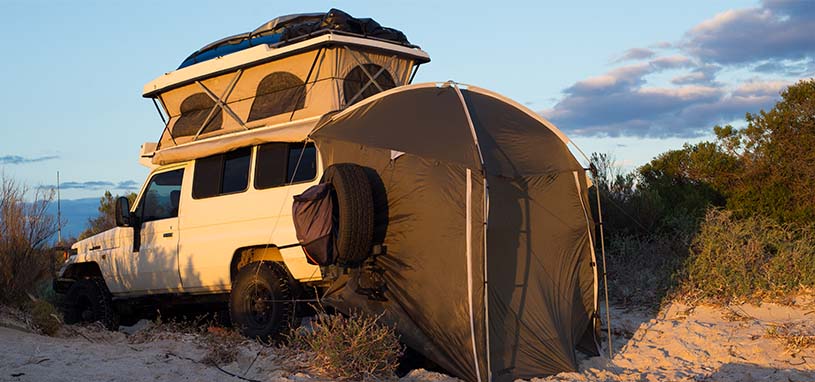 If cars are life, then heaven is an auto shop. Whether it's to fix something, install something or make something look great, your local auto shop will have it in stock. With an auto shop gift voucher in hand, your car lover will be like a kid in a candy store.
Car care, paint and panelling kits will make their vehicle spotless.

In-car technology and accessories make for a more comfortable and entertaining ride.

For the off-roader, 4WD and camping equipment make adventuring easy.
Supercheap Auto is Australia's most popular auto shop and leading supplier of parts and automotive accessories. The company has 300 stores throughout Australia, and also facilitates online ordering and speedy delivery.
3. Ace Karts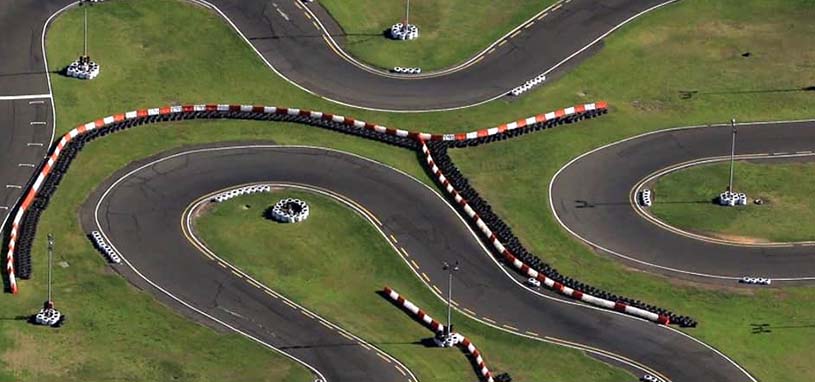 It would be weird if we didn't mention ourselves. What better way to get pedal to the metal than on a real life race track? If you have a friend that likes to fang it, the best place to do that in absolute safety is at the Ace Karts track, just 12km from the heart of Melbourne.
With finely tuned Honda engines, our Super Karts can reach near highway speeds, giving drivers the ride of their lives.

Our entry level Rookie Carts are great for beginners learning to race, with a capped max speed of 40km per hour.

2Seater Karts allow parents to ride with children. You even have the option of letting the kids take the wheel.
Our gift cards can be purchased by race package or by dollar amount, letting you choose the amount of adrenaline. Race packages can be redeemed for races on the track, while dollar value gift cards can be used to purchase races, drinks, food and anything else we have in-store.
4. Car washing and detailing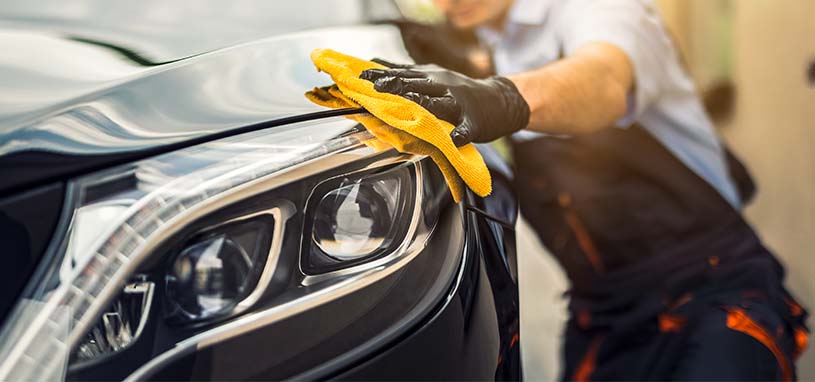 Washing a car is a labour of love. But sometimes, life gets in the way of a good clean. Buying a car wash voucher for your motorhead can ensure that their prized possession is always sparkling, inside and out.
Comprehensive car wash services only take between 20 and 45 minutes, getting car lovers back on the road in no time.

Basic packages include exterior washes, while more extensive options include interior cleaning.

Scratch and dent and exterior protection are worthwhile extras, ensuring vehicles look as good as new.
Magic Hand Car Wash offers gift cards from $25 to $500. They have over 30 professional car wash and detailing services in the Melbourne metropolitan area, providing your motoring enthusiast with an accessible and thorough clean wherever they are.
5. New tunes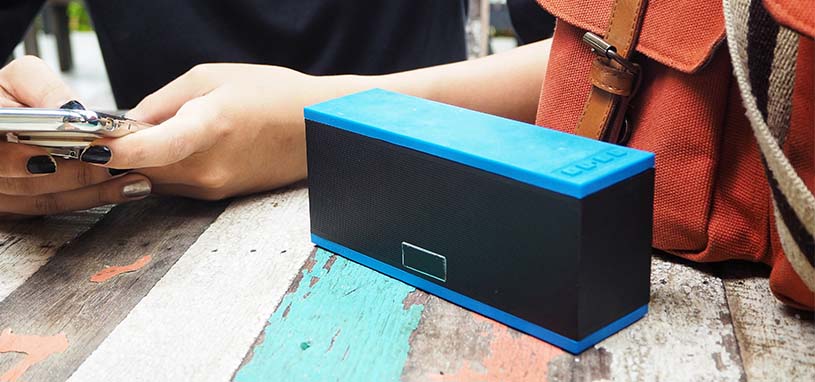 If your revhead spends a lot of time on the road, they might be in need of something to keep them entertained. This is the perfect opportunity for them to buy a new sound system for their car. It'll be music to their ears.
Podcasts, music, audiobooks, digital radio - there are plenty of audible options for your car lover.

Affordable stereo units support Bluetooth, auxiliary cords and digital mp3s, with plenty of preset listening options.

Many devices provide hands-free navigation around connected smartphones, right from the dashboard of the car.
JB Hi-Fi has an extensive range of aftermarket receivers, head units and digital radios to fit most car makes and models. If your car lover is into more classical methods of music consumption, JB also have an extensive collection of new release CDs.
If you're looking for the best gift card for car lovers, nothing compares to the high octane thrills of Ace Karts. We have plenty of gift vouchers to choose from, all of which will satisfy their need for speed.
Must Read
Ace Karts on 28 October 2016
It was a fantastic night of racing as our finalists battled it out for the Grand Final win ...
Read more
Ace Karts on 18 April 2016
You've shopped around. You've looked at a couple of karting centres' websites. And after careful thought, you've decided to go with an indoor centre out in the sticks - mainly because it' ...
Read more