Rookie Kart
Training wheels never looked so good
Our entry level racer is a great start for solo beginners. Capped at a maximum speed of 40km/h, the Rookie Kart is ideal for ages 6-11 ready to earn their racing stripes safely.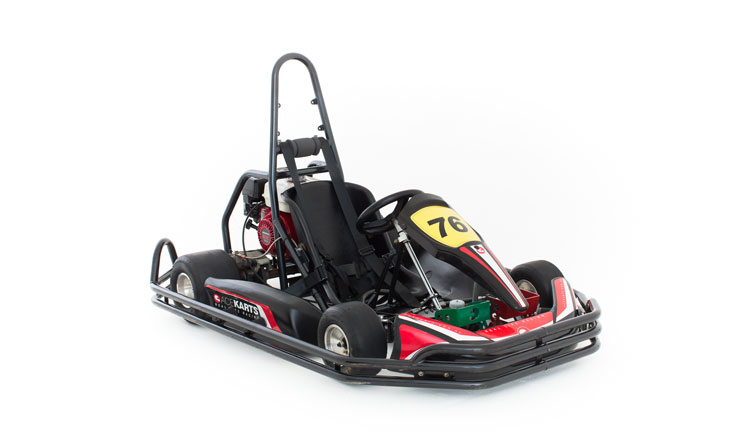 Rookie Kart stats
Top speed

40km/h

Lap record

51:972s

Average lap time

67:00s
Testimonial from Jamie Whincup
"Ace Karts isn't just an entertainment venue, it's a motorsport venue. The guys are serious racing enthusiasts – from the front desk to the chassis engineers.
The karts and circuit are really well balanced and reach speeds as good as any other hire kart track I've been to.
No matter what your motorsport experience, Ace Karts has exactly what you need to get that motorsport thrill."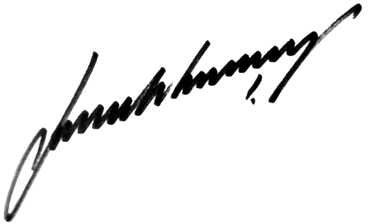 Arrive and Drive
With a format modelled on real life motorsport, Arrive and Drive is as close to pro racing as karting gets.
Family Session
Fast-moving families
25 laps
avg raced on track
Exclusive Races
Racing's more fun with your crew. So call them up. Then call us up. Because at Ace Karts, we have Melbourne's premier private racing experience.
15 - 22 Drivers (Aged 18+)
Ideal for first-timers
We wanted to find the perfect kart for beginners to learn in. One that offered a real life racing experience without compromising on safety. There was just one problem – we couldn't find one we were 100% happy with.

So we built it ourselves.

Every one of our Rookie Karts is custom-built from scratch by our in-house race engineer. Because we want beginners' karts we'd happily put our own kids in. That meant building one that handles easily – in any conditions. Wet or dry. Day or night.

The result? A finely-tuned beginner's kart that performs in perfect harmony with our track.

Safety first. But that doesn't mean fun comes last. Rookie Karts are perfect for children between the ages of 6 and 11. 

The Rookie Kart is a great introduction to the Ace Karts real life racing experience. With a restricted engine, rookie drivers can push the engine down the straights – to a maximum of 40kmh. It gives young guns their shot at conquering our outdoor track at a safe speed.

Children under 6 can ride shotgun with a parent or guardian on one of our 2Seater Karts.

Please note that all children under the age of 18 will need a parent or guardian to sign them in.

The Rookie Kart's simple controls handle perfectly with minimal instruction. Colour-coded pedals are just one of its many built-in safety features:

Restricted to 40km/h
Roll bar
Side rail
Colour-coded pedals
Hydraulic brakes
Safety bar surrounding kart
Can be remote-controlled for safety

Our race technician performs a rigorous pre and post-race safety check on every Rookie Kart. We don't start your race until we're positive every kart on the grid is 100% safe.

A specially-marked Rookie Kart race line at the side of the track allows faster drivers to pass safely.
The Track
Experience real life racing
Outdoors. Under glowing floodlights. In the rain. Our track captures the excitement of real racing. And it means you'll race exactly as the racing gods intended – in all conditions.
A series of intensifying bends will test the limits of your cornering skills. And a 105m straight will push your kart to its capacity.
Learn more about our track