Super Kart
Go-karting just got serious
Got a need for speed? Our brand new Super Kart is the one for you and first of its kind in Australia. This evolution is the result of 40 years of experience and offers new sensations. Capable of near-highway speeds, its finely-tuned Honda engine means you'll feel the Super Kart's awesome power at your feet.
Race the Super Kart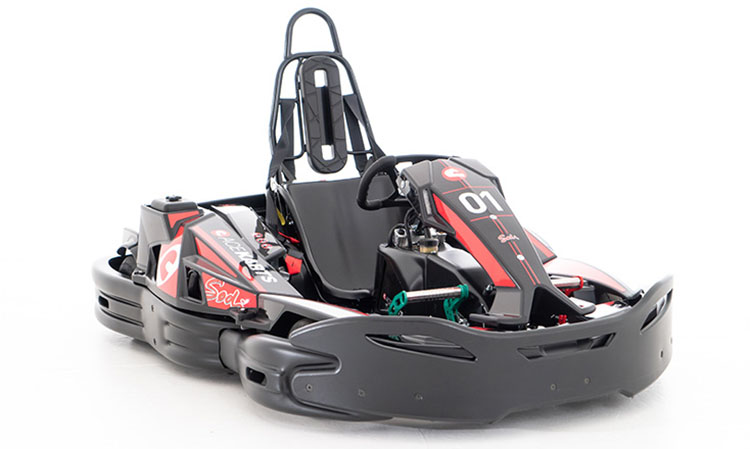 Super Kart Specs and Stats
Top Speed

75km/h

Lap record

37:63s

Average lap time

41:00s

Min. driver age

12

Min. driver height

145cm
Testimonial from Jamie Whincup
"Ace Karts isn't just an entertainment venue, it's a motorsport venue. The guys are serious racing enthusiasts – from the front desk to the chassis engineers.
The karts and circuit are really well balanced and reach speeds as good as any other hire kart track I've been to.
No matter what your motorsport experience, Ace Karts has exactly what you need to get that motorsport thrill."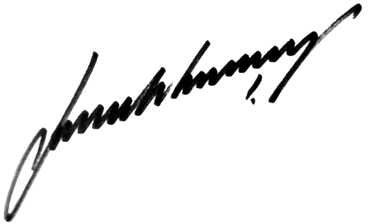 Arrive and Drive
With a format modelled on real life motorsport, Arrive and Drive is as close to pro racing as karting gets.
Family Session
Fast-moving families
25 laps
avg raced on track
Exclusive Races
Racing's more fun with your crew. So call them up. Then call us up. Because at Ace Karts, we have Melbourne's premier private racing experience.
15 - 22 Drivers (Aged 18+)
Our flagship kart
We wanted the best karts in the world. So we went and found them.

Our search led us to France and SodiKart – a world class kart manufacturer whose commitment to performance and safety matched our own.

Powered by Honda engines, our SodiKart fleet is perfectly suited to our outdoor circuit. In any weather, at any time of day or night, our karts' performance is unsurpassed. In fact, our SuperKart is capable of reaching 75km/h – even in the rain – with no loss of handling.

Premium performance kart
High power-to-weight ratio
Top speed of 75km/h
Big tank – more laps, more flexibility with how you race
Self-adjusting hydraulic brakes
Steering shaft that perfectly combines driving comfort with unprecedented agility
Adjustable padded bucket seats

Built by SodiKart to the same safety standards imposed on French automobile manufacturers, our Super Karts also adhere to all Australian karting safety requirements.

Every kart undergoes a rigorous safety checklist before and after every single race – all performed by a specialist kart mechanic. We won't start your race until we've checked every one of the 22 karts on the grid.

Outstanding shock stability (THR integral polyethylene protection, impact and abrasion resistant)
Patented integral protection to considerably reduce impact damage
Integral floor covering the fuel tank while providing perfect protection for the driver's legs
Shock and abrasion resistant protection (polyethylene THR) and body
Roll bar and safety belt

Kids over the age of 12, and taller than a height of 145cm are welcome to ride our Super Karts. Younger and smaller children can still drive solo in our Rookie Karts. Children as young as 4 can ride alongside a parent in our 2Seater Karts.

Please note that all children under the age of 18 will need a parent or guardian to sign them in.

We've specially selected our karting fleet for the ultimate racing experience. And the Super Kart is that fleet's flagship.

Boasting an ultra-modern and quite exceptional design, the Super Kart features the latest karting technology. That's thanks to Sodikart's Research and Development department's 30 years of unrivalled experience.

It's these innovations that let you hit near-highway speeds. In a go-kart. No other race centre in Melbourne offers thrills like this.

We purposely selected the Super Kart to work in perfect harmony with our outdoor track. So even in the dark or in the rain, you can push the Super Kart to its full 75km/h potential.

So get ready. Because once you've raced the Super Kart, there's no going back.
The Track
Experience real life racing
Outdoors. Under glowing floodlights. In the rain. Our track captures the excitement of real racing. And it means you'll race exactly as the racing gods intended – in all conditions.
A series of intensifying bends will test the limits of your cornering skills. And a 105m straight will push your kart to its capacity.
Learn more about our track