2Seater Kart
Total excitement. Times two.
Some budding racers have the drive for excitement before their feet can reach the pedals. Our 2Seater Kart lets budding racers ride-along with an adult. Passengers can even control the brakes and steering (optional)!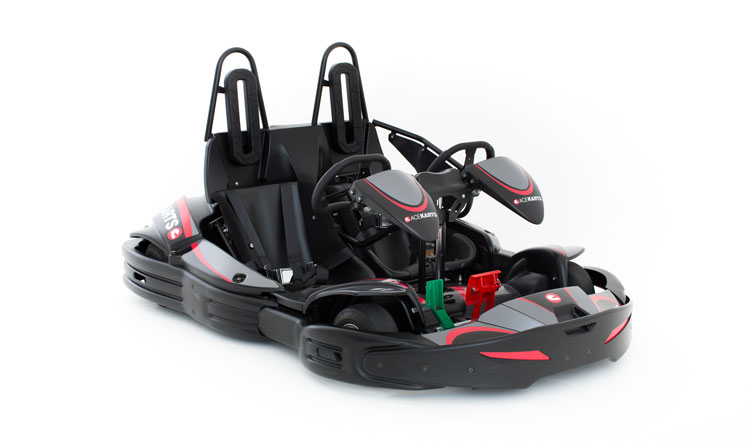 2Seater Kart stats
Top speed

55km/h

Lap record

48:095s

Average lap time

53:00s

Min. passenger age

4

Min. driver height

1.45m

Min. driver age

18
Testimonial from Jamie Whincup
"Ace Karts isn't just an entertainment venue, it's a motorsport venue. The guys are serious racing enthusiasts – from the front desk to the chassis engineers.
The karts and circuit are really well balanced and reach speeds as good as any other hire kart track I've been to.
No matter what your motorsport experience, Ace Karts has exactly what you need to get that motorsport thrill."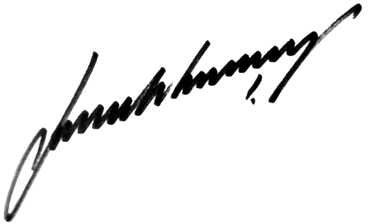 Arrive and Drive
With a format modelled on real life motorsport, Arrive and Drive is as close to pro racing as karting gets.
Family Session
Fast-moving families
25 laps
avg raced on track
Exclusive Races
Racing's more fun with your crew. So call them up. Then call us up. Because at Ace Karts, we have Melbourne's premier private racing experience.
15 - 22 Drivers (Aged 18+)
Know of an aspiring race car driver?
Our 2Seater Kart means first-time racers can get in on the fun with a responsible driver's help.
They're fine-tuned by Ace Karts' race engineer to prioritise safety over performance. Because we'd never expect you to trust a kart we wouldn't put our own kids in.
Its dual control system means the passenger can control the steering. Or if you prefer, they can just sit back and enjoy the ride; just let us know and we'll set the passenger steering wheel to "inactive".
Or if you're feeling really adventurous, the 2Seater Kart allows the passenger to control the brakes (though there's no passenger accelerator).
The 2Seater Kart can still reach a respectable top speed of 55km/h. Ideal for a taste of the Ace Karts real life racing experience – without compromising safety.
We can even control the 2Seater Kart remotely for added safety. That equals unbeatable excitement plus total peace of mind.
Adjustable colour-coded pedals
Adjustable steering wheel
Slide-absorber system
Safety roll bar
Can be controlled remotely for added safety
Safety bar fully surrounding kart
Adjustable padded bucket seats
The Track
Experience real life racing
Outdoors. Under glowing floodlights. In the rain. Our track captures the excitement of real racing. And it means you'll race exactly as the racing gods intended – in all conditions.
A series of intensifying bends will test the limits of your cornering skills. And a 105m straight will push your kart to its capacity.
Learn more about our track