10 bucks party ideas for car lovers with a need for speed
Gentlemen, start your engines: From go karting in Melbourne to hot laps on Phillip Island, fun-injected bucks party ideas for car lovers are idling. So put the pedal to the metal and gear up for an unforgettable bachelor party.
The groom has found his 'forever'. But we all know car lovers true first love… the roar of an engine and the smell of burning rubber. So a car-themed bachelor party is a must for all men moving down the highway of life. 
So trade in the exotic women for exotic cars. And swap out the lap dances for some hot laps. This bucks party toolbox has some unforgettable bucks party ideas for car lovers with a need for speed...
Wanna go fast? Ace Karts go karting in Melbourne makes for an exhilarating day... and the bucks party event package makes for an unforgettable night. 
1. Go karting in Melbourne: race your finely-tuned engines at top speed
The Ace Karts go karting experience in Melbourne is as close as you get to pro racing—without a fireproof suit. Fly through the bends and see if you can hit the top speed of 75km/h on the 105m straight. The outdoor track and high-performance karts will reveal which of your mates is the fastest… and slowest driver. 
2. Rent an exotic car: exotic cars make buck's parties more thrilling than exotic women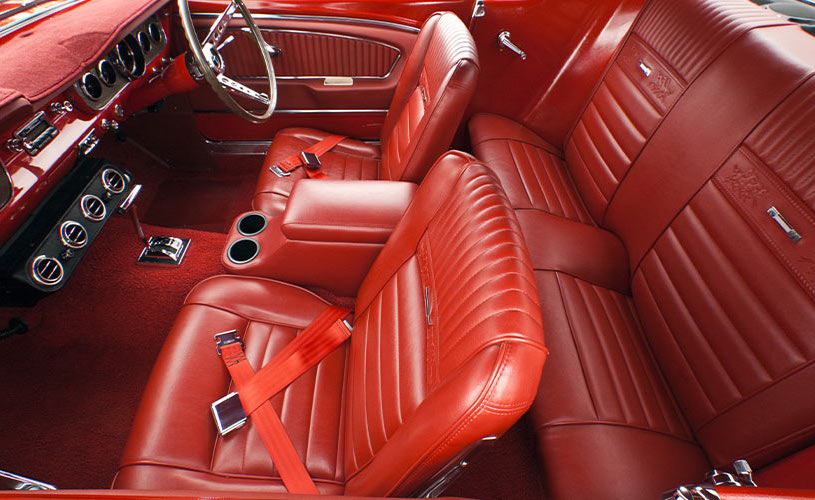 Bucks parties have always focused on exotic women. But for car lovers, those parties deserve second-place. There's absolutely nothing on this planet sexier than a Lamborghini Gallardo or a Ferrari Spider. What could be more thrilling than driving one of those beauties? 
3. Stunt driver school: test-drive a Hollywood chase scene
Can you handle a Mini Cooper like Jason Statham in The Italian Job? Then put yourself and your mates to the test at stunt driving school. You can put a Mini Cooper on two wheels, do a 360° spin, and jump off of a ramp. 
4. Fix up an old car: back to the basics of bonding with your bros
Men love working on cars together. It's the ultimate bonding for bros. Buying an old car and fixing it up over the weekend makes for a brilliant bucks party. 
5. Mario Kart marathon: throw bananas and race all night long
Despite the groom being ready for marriage, a love for Mario Kart is something he never grows out of. You'll be racing all night long. 
6. Learn to drift: Fast & Furious 14 - The Bucks Party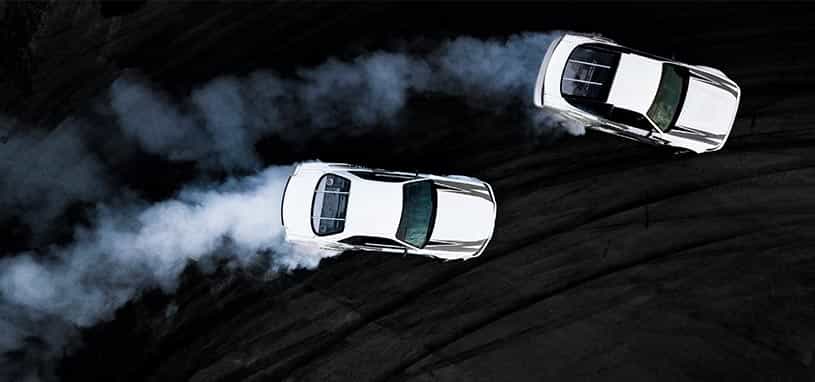 All car lovers who have seen The Fast and the Furious have fantasised about drifting cars. Learning to drift is a chance to fulfil your PG-rated fantasies. 
7. Formula 1 Grand Prix in Melbourne: the world's best in our backyard
If the groom's wedding is scheduled around April, the Grand Prix in March provides the perfect opportunity for car lovers to celebrate. 
8. Advanced driving course: worthwhile for any man starting a family
An advanced driving course teaches you life-saving vehicle handling skills in a safe environment. That's worthwhile for a man about to start a family. 
9. The Great Ocean Road: exploring the world's greatest road with your best mates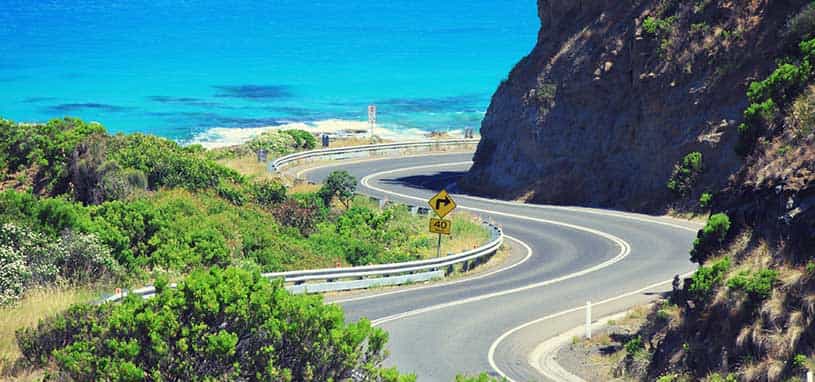 There's something special about a road trip with the boys. But there's something even more special about a road trip for a bucks party—on one of the most stunning roads in the world. 
10. Hot lap at the Phillip Island Circuit: Indulge your wildest racing fantasies
With hot laps and guided circuit tours, you can satisfy all your racing fantasies. After all, isn't indulging fantasies what bucks' parties are all about? Forget the lap dance—it's the hot lap that car lovers crave. 
There you have it. Ten fun-injected bucks party ideas custom-made for car lovers. So buckle up, put the pedal to the metal, and go make some memories with your mates. 
Ace Karts bucks party event offers more than the best go karting in Melbourne. After you finish racing, the BBQ area transforms into your own private party space. You can BYO beers, snags, and more. Or kick it up a gear and go for the full VIP treatment. Ready? 3… 2… 1… GO!
Must Read
Ace Karts on 28 October 2016
It was a fantastic night of racing as our finalists battled it out for the Grand Final win ...
Read more
Ace Karts on 18 April 2016
You've shopped around. You've looked at a couple of karting centres' websites. And after careful thought, you've decided to go with an indoor centre out in the sticks - mainly because it' ...
Read more