10 birthday gift ideas for teenage boys
At Ace Karts, we don't believe there's a more exciting birthday gift for a teenage boy than a real-life racing experience with us on the fastest and safest outdoor go-karts in Melbourne.
Ace Karts is located just 20 minutes from the Melbourne CBD
Our racing quick fixes start from just $39.
You can also buy two sessions for $66 (our most popular option).
Our bargain offer has 3 race sessions for $80, comprising over 50 laps.
We have options to suit all racers, so bring the whole family and make a day of it!
Our high-speed go-karts are the closest thing that your teenager can get to pro racing without a fireproof suit. A series of intensifying bends will test the limits of his cornering skills, and our 105 metre straight will let push his kart to the very edge of its 75km/h capacity.
If you're looking for birthday gift ideas for teenage boys, it's going to be really hard to top that! However in the interests of fairness, we've prepared a list of some other great gift ideas for you to consider.
1. Wireless noise-cancelling headphones
Whether he likes binging on Netflix or listening to music, you don't need to spend a small fortune to give him the ability to create a cone of silence. These days, there are wireless noise-cancelling headphones to be had for well under $100 from the big retailers and online.
2. Bluetooth speaker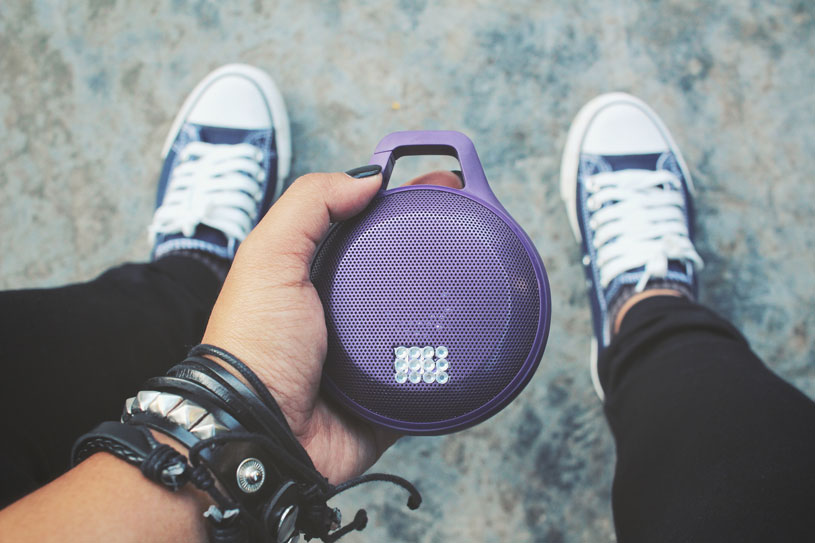 If he's more into making noise than cancelling it, there's nothing like a portable Bluetooth speaker to get the party going. And if he enjoys listening to music with his friends, your teen will want a super-portable one that everyone can connect to via Bluetooth. From around $20.
3. Bicycle
Parents, remember those bygone days when a bicycle was a teen boy's primary means of transport? If you want to get him off the couch and stretching his legs, consider a bicycle. New bikes start at around $200, but check out sites such as Facebook trading groups for some really good almost-new deals. Here's a good guide to buying a new bike.
4. Inflatable sumo suit
No need to binge eat, there's a much quicker way to release his inner (or should that be outer?) sumo wrestler. Inflatable sumo suits have a battery-operated fan built in - simply turn it on and in 60 seconds his suit will be inflated and he'll be a real, round, mawashi-clad sumo wrestler! They start from around $45 online.
5. Amazon.com.au gift card in a black gift box
OK, so you're looking for something slightly more useful than an inflatable sumo suit. Consider a gift card. They might not look fantastic, but they are super practical. Amazon.com.au's gift card comes in an elegant black gift box adds a bit of style. They are available in increments from $30 - $2000.
6. Indoor skydiving
After a briefing session, your young flyer will head to a glass-walled wind tunnel where everyone can watch him fly with the assistance of skilled instructors. Indoor skydiving is great fun, although it can be quite expensive. Flights start at around $80 for two 2-minute flights.
7. Outdoor skydiving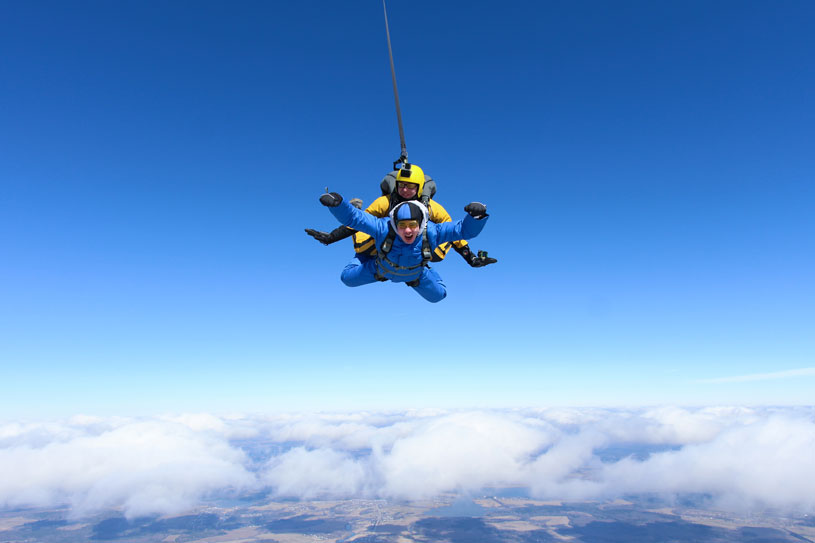 If indoor skydiving sounds too tame, why not chuck him out of a plane? The minimum age for a tandem skydive in Australia is 12 years old, but if he's under 18 years old, a parent or legal guardian must be present on the day of the jump. There are operators in Melbourne, Yarra Valley and Barwon Heads. Outdoor skydiving experiences go from around $250 upwards.
8. A book
At the other end of the adrenaline spectrum is a good old-fashioned book. Yes, it's been confirmed that some teenagers still read. ThoughtCo is a top-rated educational content website, and their list of 2019's most popular young adult books for teen boys is a good place to start looking for inspiration.
9. Galileo thermometer
If your boy is a budding scientist, consider a Galileo thermometer as a gift. Based on the thermoscope invented by Galileo Galilei in the early 1600s, this is simple, accurate and good-looking thermometer based on coloured floating glass spheres.
10. Ace Karts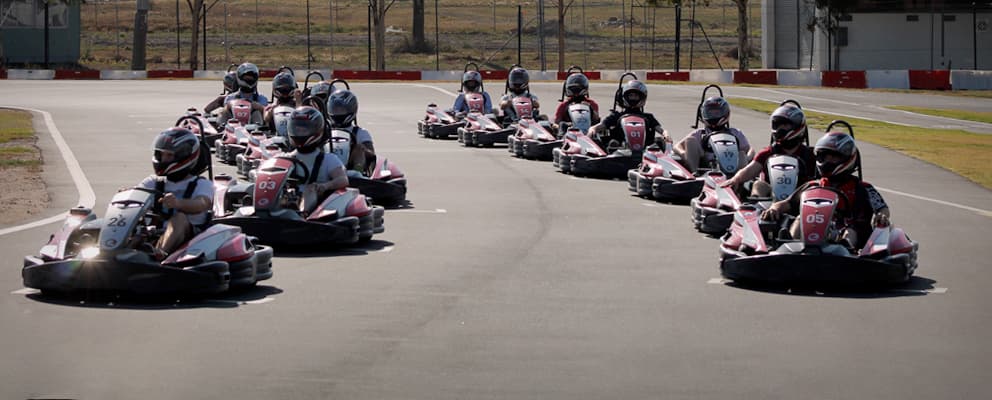 When it comes to gift ideas for teenage boys, go-karting is the ultimate combination of fun and value for money.
With their finely tuned Honda engines, our imported Super Karts are capable of near-highway speeds. Our Albion track is 700m of pure excitement, guaranteed to give your teen boy a thrilling birthday he'll never forget. 
We can also guarantee that safety will always take first place with us. We conduct a safety briefing before every race, all our karts undergo pre-race safety checks, and our karts and track are fitted with state-of-the-art safety gear.
If you're ready to offer your teenage boy an experience he'll never forget, book some family races, or buy him an Ace Karts gift card. He can redeem it at the track for food, beverages, races, or anything we have in-store.
Must Read
Ace Karts on 28 October 2016
It was a fantastic night of racing as our finalists battled it out for the Grand Final win ...
Read more
Ace Karts on 18 April 2016
You've shopped around. You've looked at a couple of karting centres' websites. And after careful thought, you've decided to go with an indoor centre out in the sticks - mainly because it' ...
Read more