Fun things to do with your younger brother
What's better than spending quality sibling time together? Well, we don't know your younger brother, so maybe a lot of things (but hopefully not).
It doesn't matter if you've volunteered or been volun-told to spend time with your younger brother, there are plenty of fun ways of spending a day together.
Here's our list of 10 fun things to do with your younger brother in Melbourne.
1. Escape rooms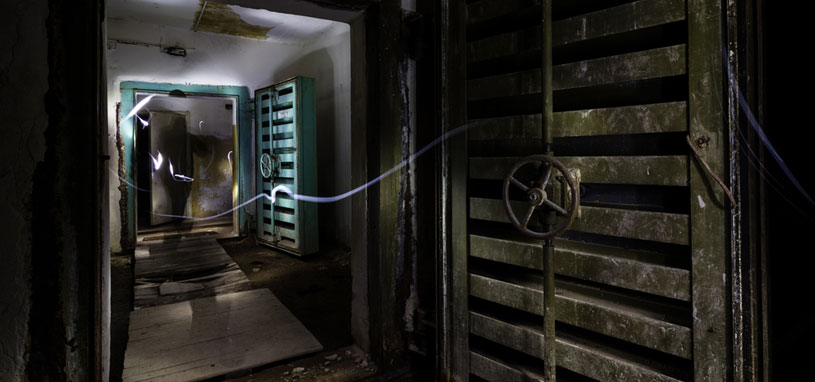 There are escape rooms popping up all over Melbourne, and they're a lot of fun. You use teamwork and collaborative problem solving to solve the themed puzzles, and escape from the room.
If teamwork with your younger brother isn't your strong suit, at least you'll have an excuse to yell at him about why he's wrong and you're right.
2. The Break Room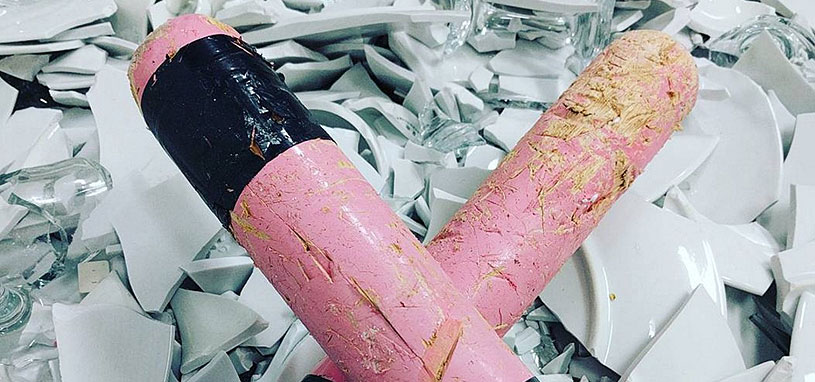 If you're annoyed with your younger brother after an unsuccessful escape room (or just in general), going to a break room is a great way to blow off some steam.
This activity involves entering a room with a baseball bat and a box full of crockery—need we say more? You smash stuff; it's great. So, instead of giving in to the urge to wrestle your younger sibling, take him to a break room instead—it will be even more satisfying (probably).
3. Go karting at Ace Karts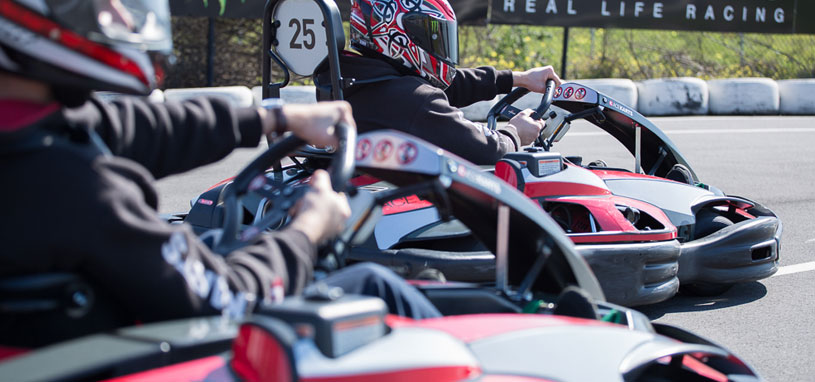 Could this be the best suggestion on this list? We think so. Go karting is literally the best way to spend time with your younger brother. It's fun; you don't have to talk to him while you're racing, and you get to prove that you're better than him. What could be better?
At Ace Karts, we have the best go kart track in Melbourne. It's outdoors, and there's enough room to overtake slower drivers, so you won't be stuck behind your younger brother. We also have some of the best karts in the world from French manufacturer Sodikart.
4. Teach him to drive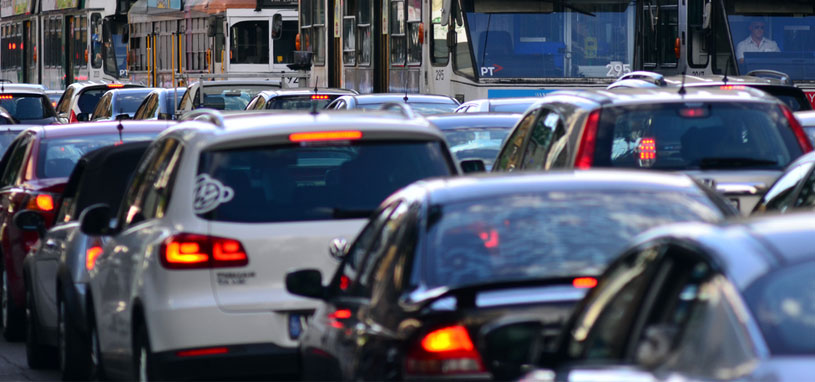 If racing at Ace Karts is a little too much fun, you could teach your younger sibling to drive the boring way. Just make sure you're fully licensed and that he has a learner's license.
You're probably a better driver than your parents, right? We'll leave that one up to you.
5. Paintballing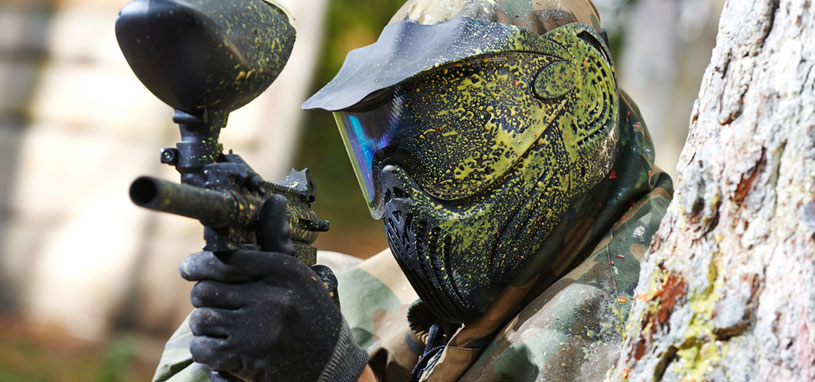 Paintballing is always an exciting thing to do in Melbourne. You can find indoor paintballing locations in the city, or you can head out of town for paintballing in the bush.
Whichever type of paintballing you choose, you get to shoot at your younger brother. We know you want to.
6. Laser tag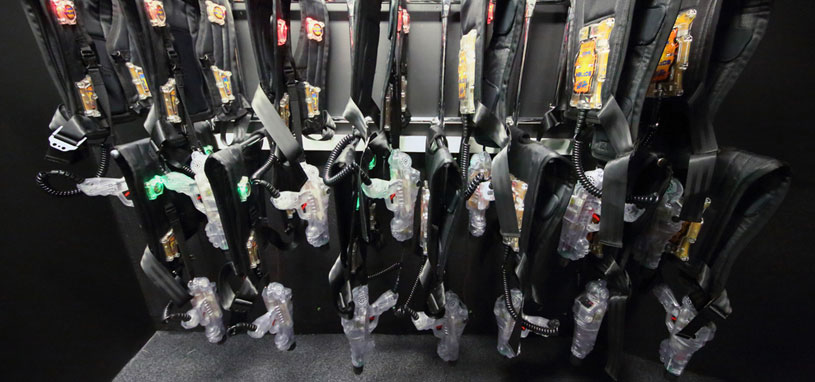 Laser tag is essentially the less violent version of paintball, but it's still heaps of fun. Plus, laser tag has the added advantage of having scores and leaderboards—in other words, irrevocable proof that you're better than your younger brother.
You can play on the same team, working together during the game, and still beat him by getting more points. Everybody wins, but you win the most.
7. Bowling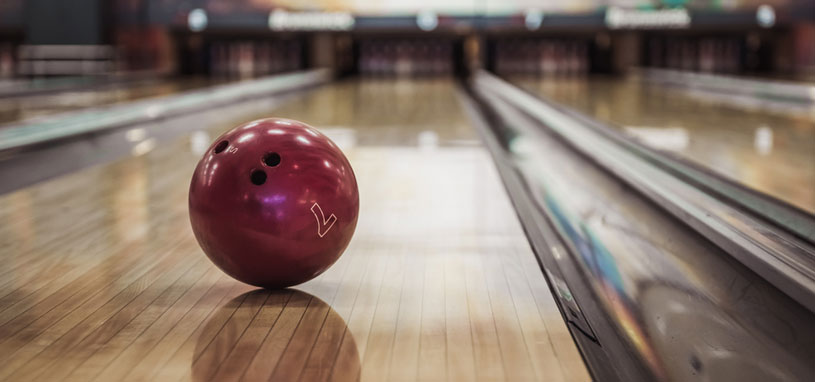 Tenpin bowling is always a fun way to spend an afternoon, and it's another opportunity for you to prove your older sibling superiority.
But bowling doesn't need to be directly competitive if you don't want it to be; you can just hang out and have a good time with the guy. After all, we know you secretly enjoy his company.
8. Indoor trampoline centres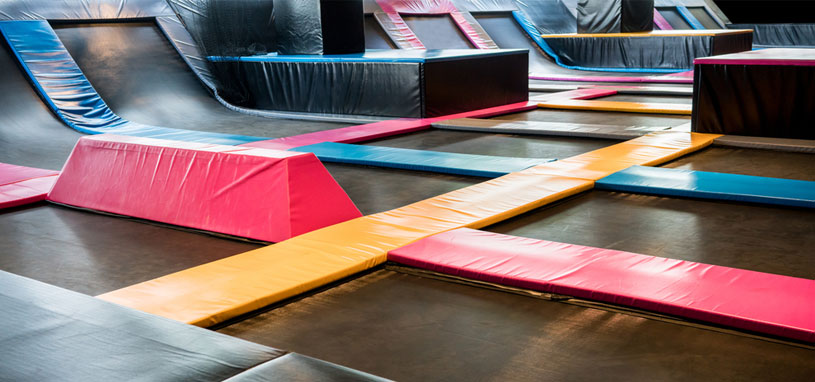 If you haven't been to an indoor trampoline centre, it's something you need to do at least once. They're a lot of fun, and there's plenty of other things to do there too, like parkour and dodgeball.
Unfortunately, there's no way to win at trampolining, so this isn't an activity you can beat your younger brother at. Unless you get competitive about who did the most epic flips.
9. Live music
We all know that older siblings have vastly superior taste in music, and that means that part of your duty is to give your younger brother an education in good music.
Seeing live music is one of the best things to do in Melbourne; the music scene here is one of greatest in the world, and there are plenty of all-ages gigs and festivals to attend.
10. Melbourne Zoo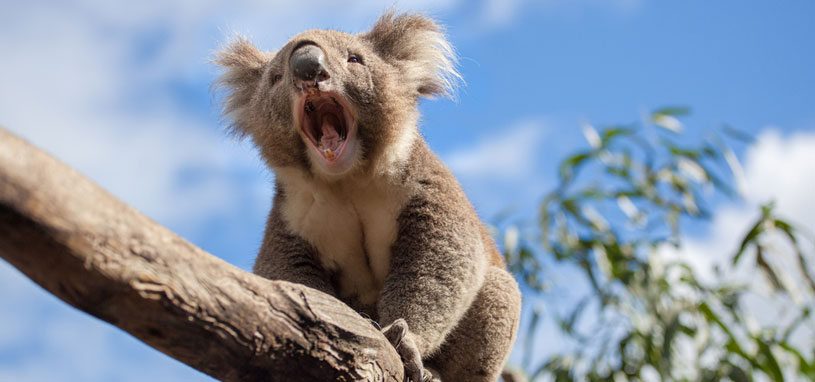 Everyone loves Melbourne Zoo. It's an interesting and relaxing way to spend a day with your younger brother. Zoos Victoria also includes Healesville Sanctuary and Werribee Open Range Zoo; so choose the zoo that you want to check out, and go for it.
It's all fun and games
We've made a lot of jokes about being better than your younger brother today. And even if it's completely true, we all still love our siblings. So, whatever you end up doing, have fun, and enjoy spending some quality time together.
No matter which activity you choose, make sure you go to Ace Karts first.
Must Read
Ace Karts on 28 October 2016
It was a fantastic night of racing as our finalists battled it out for the Grand Final win ...
Read more
Ace Karts on 18 April 2016
You've shopped around. You've looked at a couple of karting centres' websites. And after careful thought, you've decided to go with an indoor centre out in the sticks - mainly because it' ...
Read more