The best gift cards to buy your friends in 2019
The best gift cards to buy your friends in 2019
When it's time to buy a friend or loved one a present, be proactive. Show them how much you really care with a considerate gift tailored to their hobbies and interests.
Buying a gift card doesn't have to be a tacky idea for a present. Some of the best gift cards are the ones that provide an experience. Ditch the $20 clothes voucher for something really exciting.
There are so many awesome recreational activities to enjoy right here in Melbourne, all with gift cards to match.
To get the adrenaline pumping, buy a voucher for skydiving or go kart racing.

For the friend who loves exploring the Melbourne CBD, consider gift cards for restaurants and tours. 
To help you out, we've listed our top picks for the best gift cards to buy for friends and loved ones.
1. Skydiving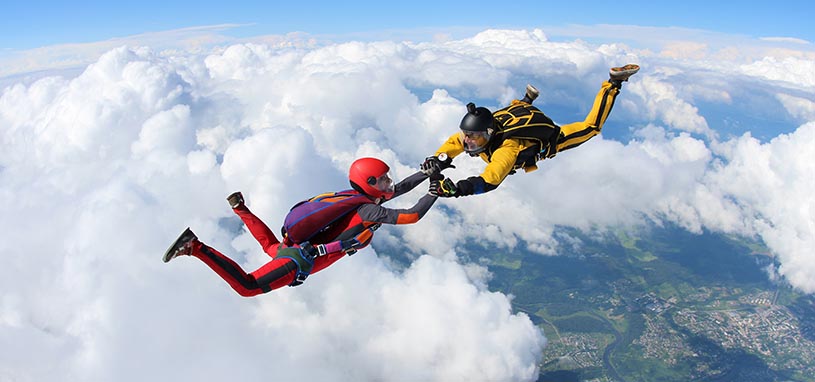 Thrill-seeker. Adrenaline junkie. Daredevil. If these are just some of the nicknames for your best mate, there's a good chance they'll love a gift card from Skydive Australia.
Skydive Australia gives you the opportunity to skydive in 17 picturesque locations across Australia.

Group, solo, and tandem skydive sessions are available to cater for all levels of experience.
2. The Good Food Gift Card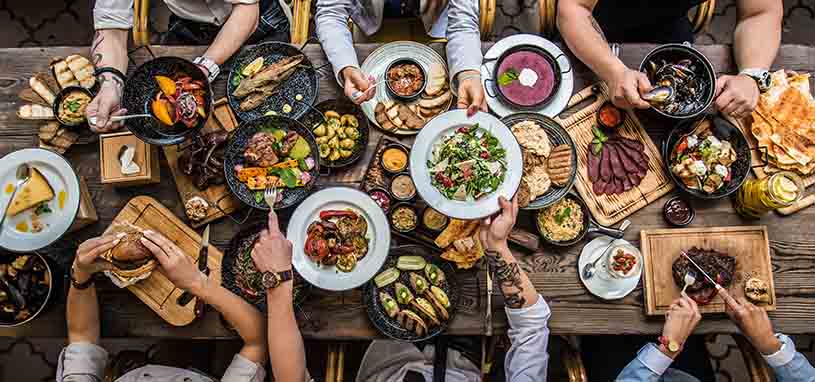 For any foodies, we can almost guarantee the Good Food Gift Card will surely impress. Whether it's for a birthday, Christmas, or anniversary present, the Good Food Gift Card is an easy way to gift someone a culinary experience that suits their tastes.
This gift card can be redeemed at literally hundreds of restaurants and foodie hot spots across Australia.

Some of these restaurants have received hats from the prestigious 2019 Good Food Guide.
3. The Public Brewery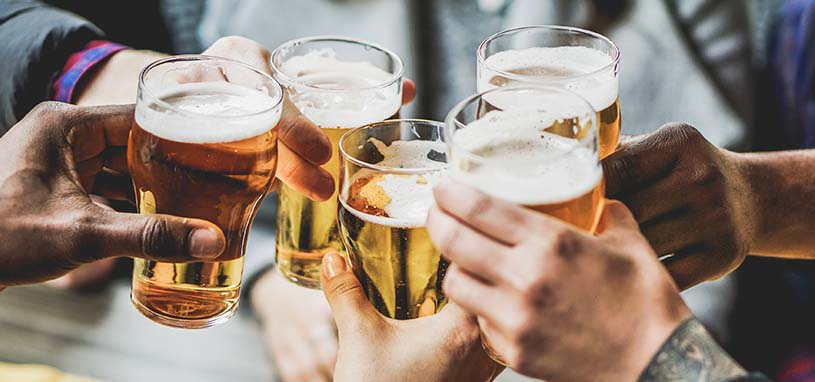 Got a mate who loves beer? The Public Brewery offers guests the opportunity to brew their own 50-litre batch of beer on site. Over a three hour session, you'll be guided by a trained brewer who'll show you the ropes. Pitch in with a few mates to purchase one of the best gift cards you could give to a beer-loving friend.
You and a group of mates can choose to brew your own ale, stout or lager that will come in slabs of 330ml bottles.

Public Brewery gift cards can be redeemed for any brewing sessions listed on their website.
4. Ace Karts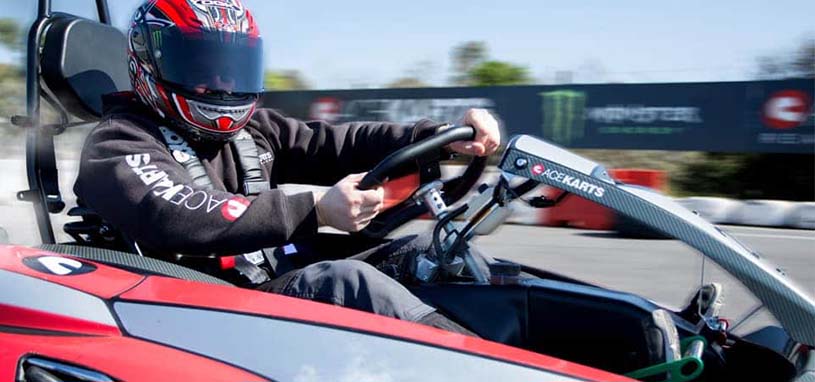 Do you have a mate that likes to live life a quarter mile at a time? How about 700 metres? Get your friend an Ace Karts gift card, and they'll be able to redeem it for a number of high-octane race sessions.
The outdoor race track at Ace Karts is open day and night, regardless of weather conditions.

Super karts can reach up to 75km per hour on the Ace Karts race track.
Get your rev head mate the only gift they really want. A go-karting gift card for Ace Karts!
5. The Melbourne Ghost Tour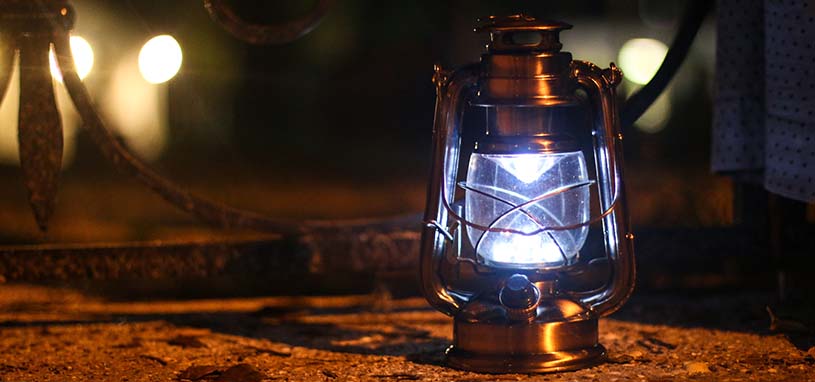 If your friend is a fan of the paranormal, then they're going to love the GetYourGuide gift card. It's one of the best gift cards available and can be redeemed for dozens of ghost tours around Melbourne.
The 1.5 hour Melbourne Ghost Tour takes you around the most haunted locations in the Melbourne CBD.

You'll be guided by your very own ghost host who reveals spine-chilling stories about Melbourne's past.
6. Archery Attack Melbourne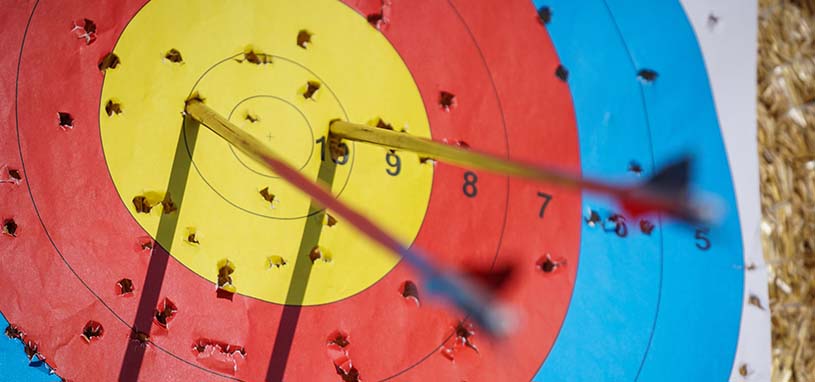 If your mate gets a real buzz out of sports like paintball, one of the best gift cards you can get them is a voucher for an arrow tag session. An Archery Attack gift card can be redeemed at several Archery Attack locations across Australia.
Arrow tag is a hybrid recreational sport that combines archery with paintball.

It offers you the opportunity to run around an obstacle course and shoot foam-tipped arrows at your rivals.
If in doubt, settle for something you know will be a winner. Book an awesome racing experience that your mate won't forget. Get them a go-karting gift card for Ace Karts.
Must Read
Ace Karts on 28 October 2016
It was a fantastic night of racing as our finalists battled it out for the Grand Final win ...
Read more
Ace Karts on 18 April 2016
You've shopped around. You've looked at a couple of karting centres' websites. And after careful thought, you've decided to go with an indoor centre out in the sticks - mainly because it' ...
Read more