8 super fun things to do with dad for Fathers Day
Dad is the Superman of fun. His quick wit produces dad jokes faster than a speeding bullet. His bear hugs are more powerful than a locomotive. And he's able to leap tall Lego buildings in a single bound. 
Dads are just big kids with beards, boats, and BBQs. He's arguably having the most fun at the tea parties, toy car meets, and family dress-up parties. 
So when you're planning a family adventure, you're going to want to find the most fun activities. Let's explore the most fun things to do in Melbourne...
Start your engines! With an outdoor track and finely tuned karts, the Ace Karts go karting experience is the most exhilarating activity you can do with dad. Book your outdoor go karting race for Father's day.
Want to share an unforgettable adventure with dad? 
1. Experience the future with Virtual Reality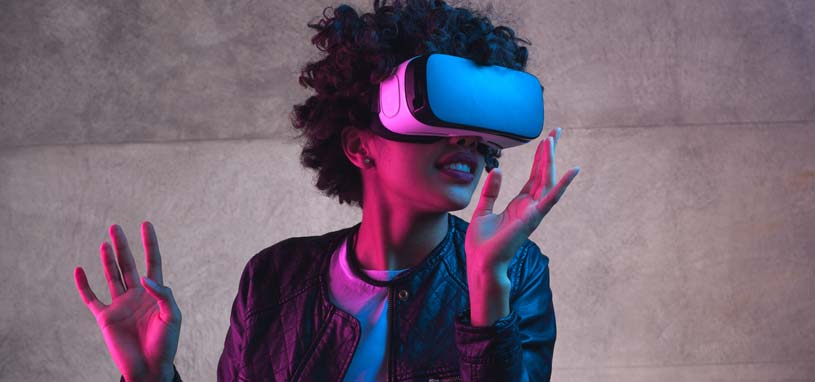 Virtual reality is like a combination of video games and theme parks. A fun time for the family is virtually guaranteed. 
Want to experience VR? There many Virtual Reality arcades now open throughout Melbourne. Discover Melbourne's VR arcades.
2. Seek out Melbourne's street art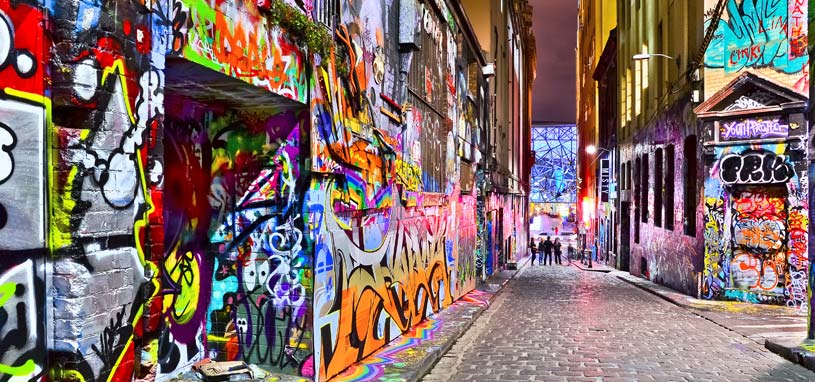 If dad appreciates a fantastic finger painting, he's going to flip his lid at the street art that Melbourne has to offer. 
Where is it? Melbourne's best street art is located through the CBD. Check out this guide or download a map.
How much will it cost? Free.
When is it open? It's best to go during daylight hours so you experience the art in the best light.
3. Critique the exhibitions in the National Gallery of Victoria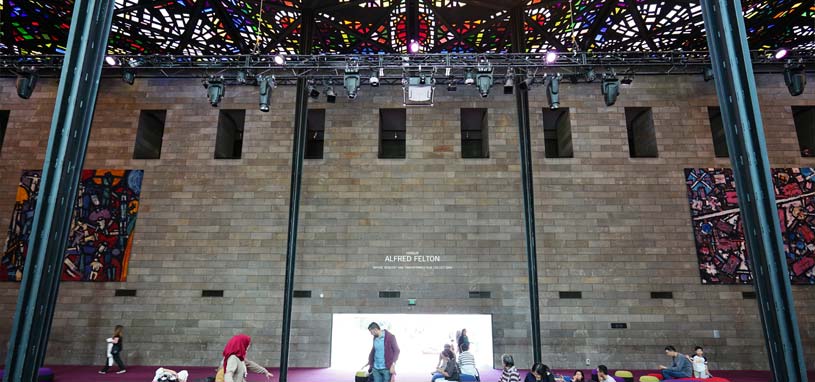 There are always stunning exhibitions at the National Gallery, from ancient sculptures to modern abstractions.
Where is it? The International building is at 180 St Kilda Road, while The Ian Potter Centre is nearby at Federation Square. 
How much will it cost? Most exhibitions are free. A ticket to a paid exhibition will typically cost a family around $65. 
When is it open? It's open daily 10am-5pm. But before you go, check out the current exhibitions. 
4. Stroll through Melbourne's Royal Botanic Gardens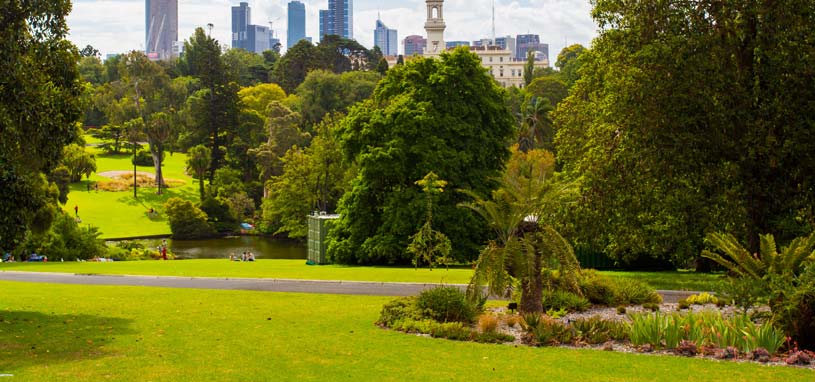 Admire the plants, smell the flowers, and enjoy a pleasant stroll. Maybe you'll even have a picnic. 
Where is it? Birdwood Ave, Melbourne.
How much will it cost? Free.
When is it open? 7.30 am - 6.30pm every day. And there are always upcoming special events.
5. Explore the iconic Queen Victoria Market
Try the specialty produce, taste the exquisite cuisines of Melbourne, and explore the boutique stalls. 
Where is it? Queen St, Melbourne, 3000
How much will it cost? Free.
When is it open? While different sections are open at different times on different days, the best times to go are on the weekend between 9am and 3pm. Check the special events and regular trading hours.
6. Pay homage to the Melbourne Cricket Ground
For many men, the MCG is a holy place. It's hallowed turf. It's a place of worship on Sundays… and Saturdays… and Friday nights. Taking dad to a game of football or cricket always guarantees a good time. And an even greater time if his team wins. 
Where is it? Brunton Ave, Richmond, 3002.
How much will it cost? A combined ticket to the National Sports Museum and an MCG tour costs a family around $76. Or find out more about MCG tickets for sporting events.
When is it open? The Sports Museum is open from 10am to 5pm daily. For sporting matches, check the events calendar here.
7. Go golfing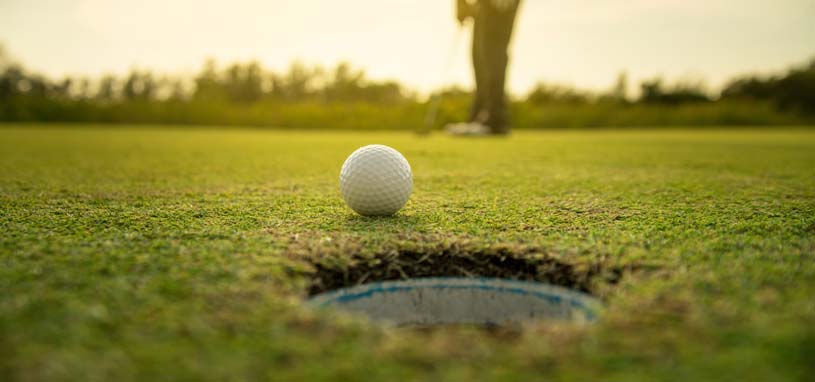 What is it with dad's obsession with golf? Is it the colourful shirts? The long walk? We may never know, but we'll certainly never find out unless we join dad for a swing.
8. Race dad in go karting with Ace Karts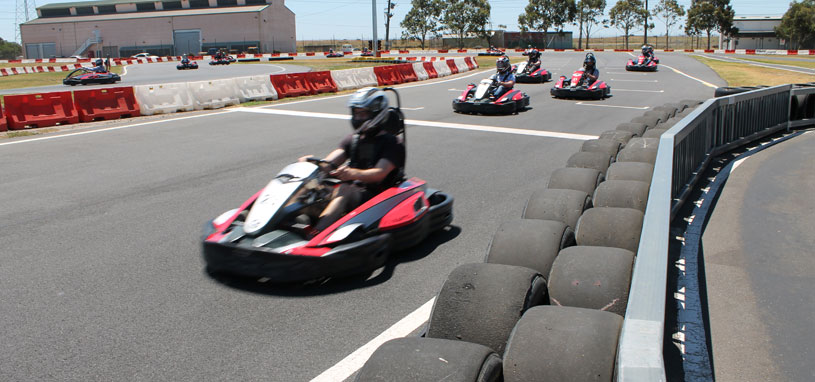 Experience real life racing outdoors. You can weave through the bends and hit top speed on the 105m straight. 
Where is it? 20 Carrington Drive, Albion, 3020.
How much will it cost? A family session costs just $35 pp for kids 6-11 years, and $60 pp for ages 12 and up. You can book here.
When is it open? From Monday to Wednesday it's open from 9am to 9pm. And from Thursday to Sunday it's open from 9am to 10pm.
It's the fun things that matter most
It sounds silly, but fun really is the foundation of fatherhood. Fathers don't tell their kids how to live, they show them. 
Critiquing art shows kids there are different ways to look at the world. Watching dad tame that devious little golf ball teaches sons and daughters to persist in the face of repeated adversity. And flying around a race track in pursuit of their daring dad, kids quickly learn how to overcome their fears. 
There's a superhero in all of us. Having fun with dad teaches kids how to wear the cape. 
Got a need for speed? Ace Karts let you experience the excitement of real life racing. Call 1300 011 560—and find out who is the fastest racer in your family.
Must Read
Ace Karts on 28 October 2016
It was a fantastic night of racing as our finalists battled it out for the Grand Final win ...
Read more
Ace Karts on 18 April 2016
You've shopped around. You've looked at a couple of karting centres' websites. And after careful thought, you've decided to go with an indoor centre out in the sticks - mainly because it' ...
Read more