Christmas Gift Ideas For Motorheads
Are you struggling to find a great Christmas gift for the car lover in your life? If you don't know the first thing about cars—maybe you can't tell the difference between a carport and a carburettor—you might need some help.
That's why we've put together this handy guide full gift ideas for car lovers. Autophiles of all ages will love these exciting but reasonably priced presents. They're more exciting than fluffy dice, but more affordable than a new Ferrari.
Of all the cards that get handed out at Christmas, one is beloved more than all the others—an Ace Karts gift card. They start at just $25, and are valid for 12 months.
Driving Gloves
A real motoring enthusiast has the clothes to match. And, without a doubt, the snazziest sartorial option for speedsters is a pair of driving gloves.
A pair of driving gloves makes for a terrific gift, but if you want to help somebody go full Mr. Toad, consider adding things like:
A driving hat
Driving goggles
A scarf
Hot Wheels
Little children might be very keen motoring enthusiasts but, because of their inability to reach the pedals or obtain a licence (and the fact that they seldom generate enough income to pay for petrol) you can't give them an actual car for Christmas.
A possible substitute might be a video game. But, since kids spend so much time in front of screens nowadays, a better option might be something like a hotwheels set.
If that won't do the trick, and the child in question absolutely has their heart set on driving, you might send them go karting instead. Kids as young as six can drive our rookie karts, which have a maximum speed of 40 kph. Younger children—as young as four—can ride along in a two seater kart instead.
If your little car enthusiast is under four years old, however, then the miniature toy car will have to do for now!
Rear camera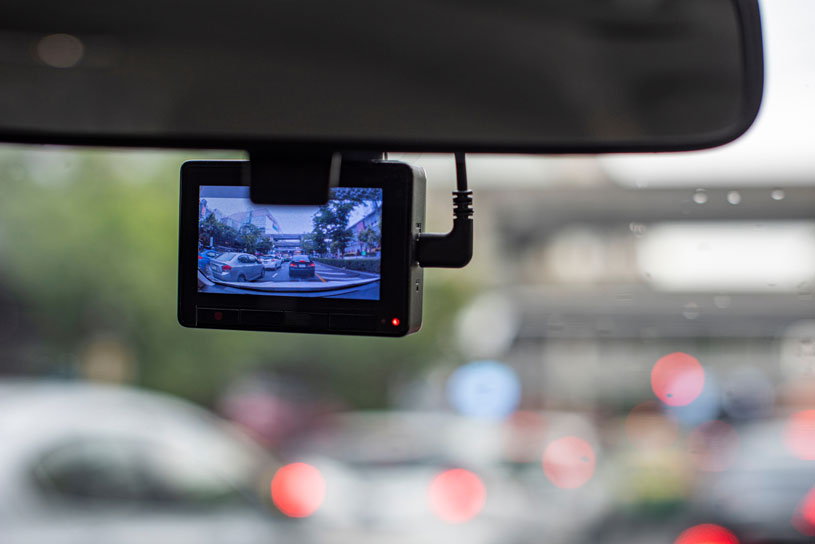 Most cars on the market today have video screens and rear vision cameras. The digital age has ushered in a revolution in driving, with technology that makes reversing and parking so much easier.
However, people who love their older car have been largely left behind. They're forced to twist and swivel around in their seats, and endure the hazard of unnecessary blindspots.
There is a better way. If you know somebody who won't part ways with their ancient automobile, consider getting them a rear camera attachment accessory. Or, if they already have one, get them a dash cam instead.
A magazine subscription
For some rev heads, reading about cars can be almost as exciting as driving them. Help the car lover in your life keep up to date with the motoring industry with a subscription to an automotive magazine. 
It's better to get somebody a subscription, rather than just a single issue. That way, rather than just being reminded of your affections on Christmas, your loved one will get a delightful reminder that you care with every new issue they receive in the mail.
Car organisation tools
We all know somebody who has an extremely messy car. Help them 'spark joy' by getting some decluttering devices for their vehicle.
A go kart gift card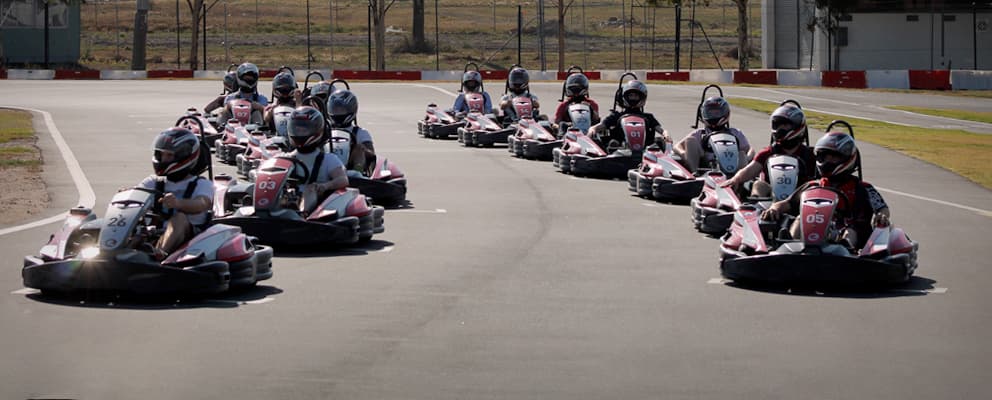 Car lovers often fantasise about racing around a track with their friends. You can make that dream a reality with one of the best gifts for car lovers—an Ace Karts gift card.
With Ace Karts, real racing is simple; you can just arrive and drive. There are flexible options for races, karts and drivers, making the whole experience easy to organise.
The customised gift cards can be used for race packages, drinks, snacks, and anything else in-store. The motorhead in your life will think that all their Christmases have come at once!
Find out more about the Ace Karts track, or shop online for an Ace Karts gift card today.
Must Read
Ace Karts on 28 October 2016
It was a fantastic night of racing as our finalists battled it out for the Grand Final win ...
Read more
Ace Karts on 18 April 2016
You've shopped around. You've looked at a couple of karting centres' websites. And after careful thought, you've decided to go with an indoor centre out in the sticks - mainly because it' ...
Read more