7 things to do in Melbourne over the Easter break in 2019
School holidays provide a great opportunity to spend some quality time with your family. With Easter holidays coming up, don't miss your chance to get out of the house and do something exciting.
We're truly spoilt as Melburnians with picturesque beaches, rainforests, and leisure activities galore. Our city isn't too shabby either with so many new bars and restaurants opening up all the time.
To celebrate the Easter holidays, we've come up with a list of activities to do right here in Melbourne. So think twice before you book that long weekend trip to Noosa. There's plenty of awesome activities to enjoy right here in Melbourne!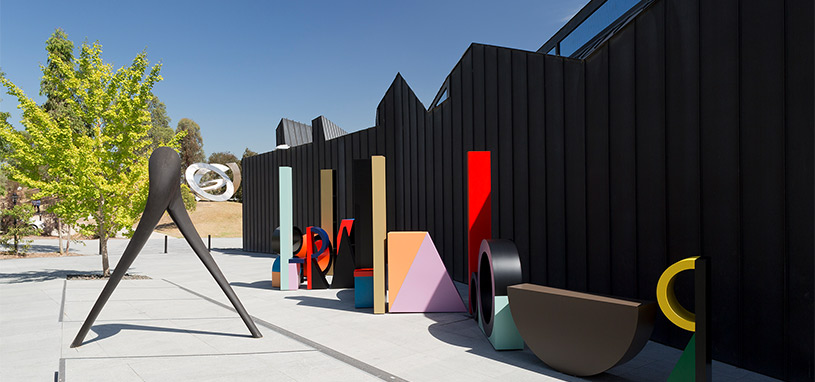 If you appreciate art, nature, and fine food, then make your way over to the Heide Museum of Modern Art. Situated on a massive 15-acre property of bushland, the museum regularly hosts modern and contemporary art exhibits.
The Heide café offers a menu made from seasonal produce grown from the kitchen garden. Call ahead, order a gourmet hamper and enjoy a picnic under a gumtree while you soak in the serenity of the park's lush surroundings.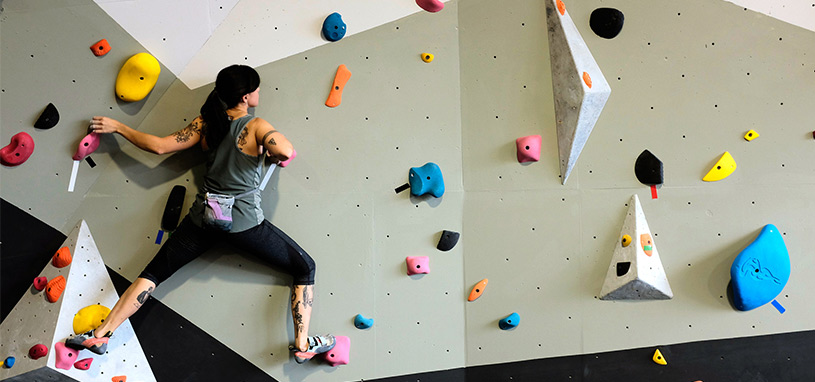 Lactic Factory offers a unique indoor rock climbing experience called bouldering. This indoor climbing activity will see you conquer climbing walls that are low to the ground.
These climbing walls don't require any annoying ropes and harnesses to get in your way of looking like a total badass. The walls reach as high as 3.8 metres with soft mats to fall on for safety.
The climbing walls feature challenging overhangs that range from 10-60 degrees to keep you busy for hours. You'll also find a campus board, roman rings, and weights to get in an extra pump while you're there.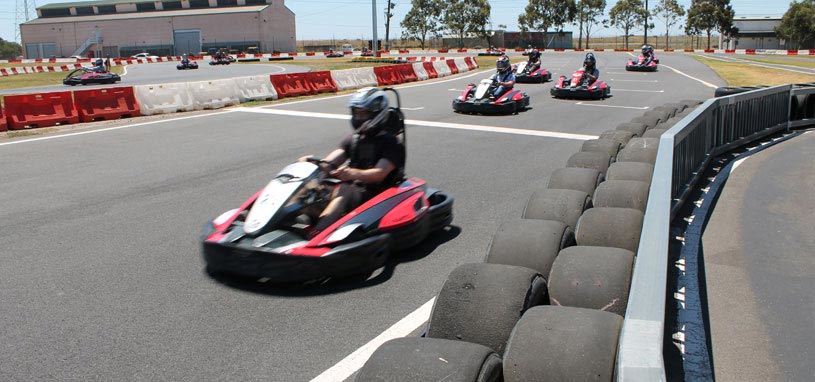 Did you really think we wouldn't mention ourselves in this list? Here at Ace Karts, we're proud to offer a real life racing experience that the whole family can enjoy over Easter.
Rain, hail, or shine, we're always open for racing. Our race track features a series of challenging turns, a 105m straight, and proper grass run-off areas for authenticity and safety.
We offer rookie karts for beginners and 2seater karts so parents and kids can race together as a dynamic duo! Book your troupe in for a family race session to shift your holiday outings up a gear.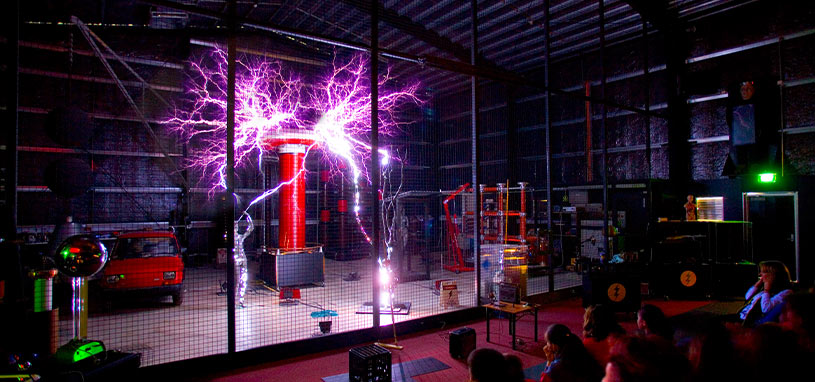 A visit to Scienceworks is the perfect day out for curious minds both young and old. It's a science museum full of interactive exhibits including a planetarium, lightning room, and the Spotswood pumping station.
Exhibits come and go all the time so you'll always experience something new every time you visit. The museum also plays host to workshops where kids can learn about coding, robotics, and space!
But Scienceworks isn't just for kids. The museum plays host to planetarium nights complete with bar service. There's even beginners robotics classes for adults to enjoy too.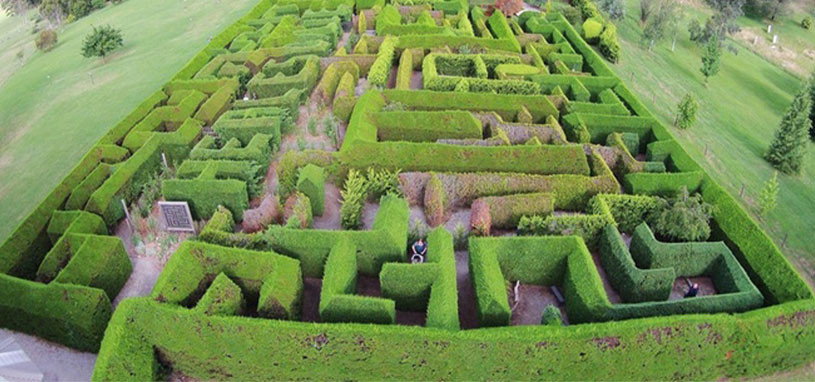 Located near the picturesque Yarra Valley, Hedgend Maze offers a great range of outdoor family activities. The famous Hedge Maze runs for over 1.2 km and with secret messages waiting to be deciphered.
Other park attractions include a mini golf course, frisbee golf course, frog hollow farm, and fossil dig. There's even an outdoor laser tag area for the bigger kids to run around in.
Over the Easter long weekend, Hedgend Maze plays host to its annual Truffles Easter Trail event. Special Easter activities include an Easter egg hunt and wack the egg mini golf.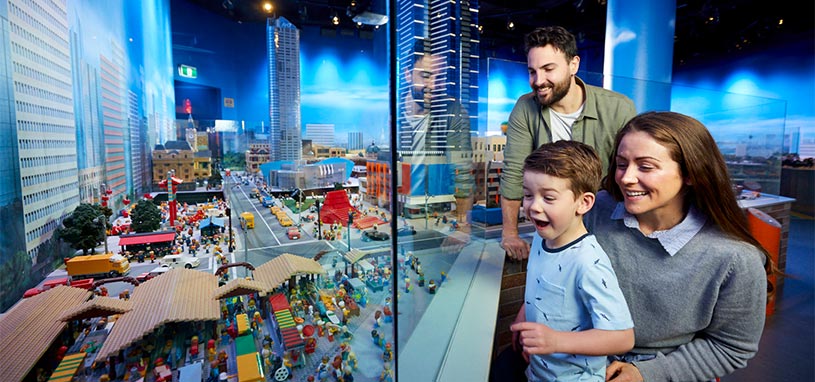 Love playing with Lego? Visiting Legoland is one of those immersive experiences your kids will love. And in case you were wondering, the answer is yes. Adults are free to play with the Lego too! Everyone wins.
The centre boasts a massive indoor Lego playground with over 2 million bricks. You can spend your time building to your heart's content, or you can also check out Miniland, a massive Lego replica of the Melbourne CBD.
There's also a Lego 4D cinema where you can experience wind, rain, and even snow while you join your new Lego buddies on a grand adventure. It's a great experience that a whole family of budding Lego builders will enjoy!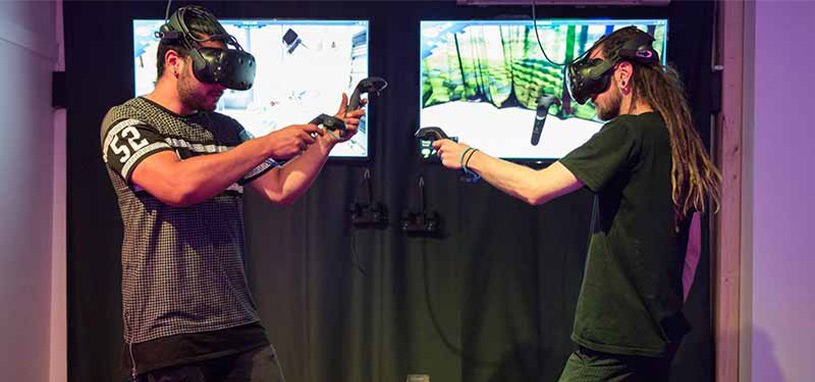 On a rainy day in Melbourne, take your adventure indoors with a trip to Viri's virtual reality arcade on Flinders Lane. Viri offers an exciting range of virtual reality experiences to enjoy.
Defend your castle from invaders with the archery experience, or make your way through a haunted house. There's loads of other experience available including flight simulators, and the infamous walk the plank challenge.
Book yourself in for an immersive 50-minute session, and you'll be able to enjoy every VR experience in the arcade for yourself.
Book a racing session at Ace Karts these Easter holidays to see who's the fastest racer in your family.
Must Read
Ace Karts on 28 October 2016
It was a fantastic night of racing as our finalists battled it out for the Grand Final win ...
Read more
Ace Karts on 18 April 2016
You've shopped around. You've looked at a couple of karting centres' websites. And after careful thought, you've decided to go with an indoor centre out in the sticks - mainly because it' ...
Read more